Welcome to BlueFit Swimming @Payneham
#ENROL
TODAY!
Welcome to bLUEFIT SWIMMING at Payneham

LEARN TO SWIM PROGRAM BEGINS 6th February 2024
We are excited to announce the opening of our brand new swim school at
Payneham

in 2024

Are you after a fun activity for your children to get involved in, or a way to boost your own fitness and confidence in the water? BlueFit swim school is opening at Payneham, offering lessons to people of all ages and abilities.

The BlueFit Learn to Swim program at Payneham is specifically designed for children, with experienced and friendly swimming instructors guiding your child through their journey.
WANT TO FIND OUT MORE?
ENQUIRE NOW
Register early to reserve a spot!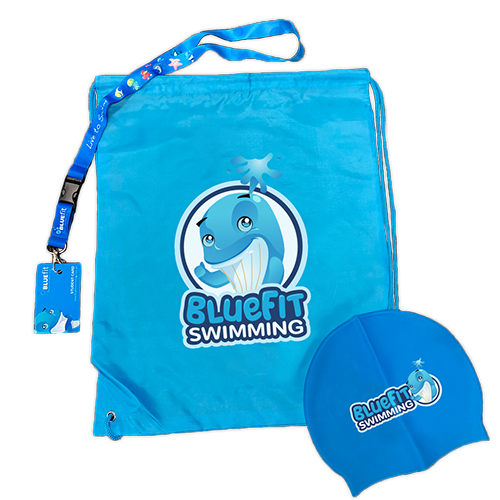 AND RECEIVE A FREE STARTER PACK
THE BLUEFIT SWIMMING ADVANTAGE
7 Portrush Rd, Payneham SA 5070
Tel: 1300252583