Welcome to bLUEFIT SWIMMING
ENROLMENTS Are now open!
LEARN TO SWIM PROGRAM BEGINS 30th JAN 2024
We are excited to announce that BlueFit Swimming will be opening new swim schools at the following locations in 2024:
If you have a current learn to swim enrolment at one of the locations listed above, we welcome you to enrol in the BlueFit Swimming program in 2024. 
All swimming instructors currently teaching at these locations will have an opportunity to join the BlueFit team. This means students can continue their lessons with a friendly, familiar face. 
Maintaining consistency and skill progression for all students will be a priority for the BlueFit Swimming team as we transition into these facilities.
All current Swim School families at the above locations will be contacted by BlueFit Swimming with details about how to book in as soon as enrolments open. If you are a new student and would like to find out more, please join the waitlist here.
We understand existing Swim School families may have some questions about the change, so we have prepared some FAQs below. Please check back often, as we will add to this list as more questions arise.
FREQUENTLY ASKED QUESTIONS
Want more information?
Please bookmark this page. We will expand this list of FAQs overtime as additional questions are raised. BlueFit Swimming will reach out to all existing swim school families with details about how to re-enrol. You can also email BlueFit Swimming at enquiries@bluefitswimming.com.au with any questions.
Register early to reserve a spot!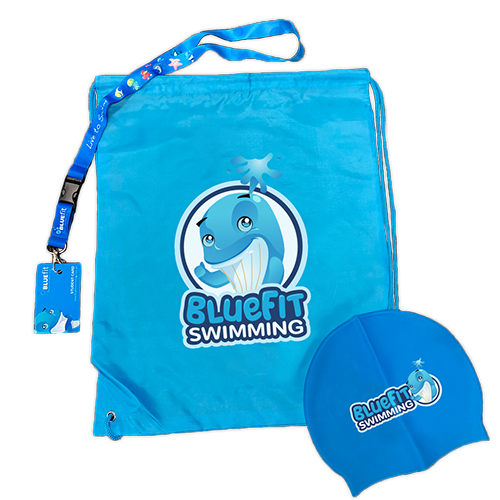 AND RECEIVE A FREE STARTER PACK
THE BLUEFIT SWIMMING ADVANTAGE
New students wishing to join the program are encouraged to submit an enquiry below to be notified when enrolments open.